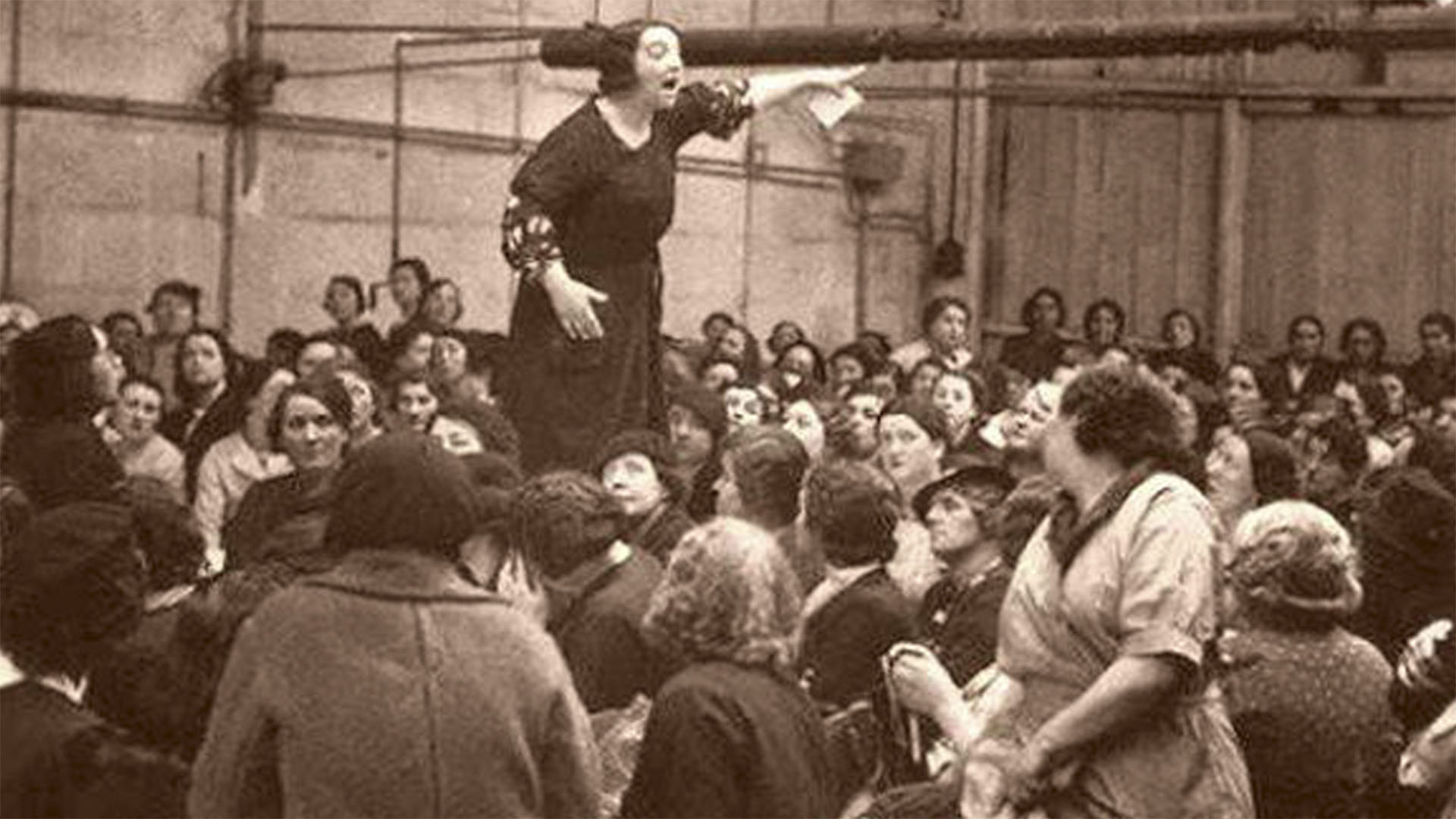 Please, men, don't wish us, women, a "Happy International Women's Day". Actually, there's nothing to celebrate, nothing to be happy about.  Particularly in Argentina, my country, where there's one femicide a day. We've been victims of domestic violence and sexual abuse for centuries. We've always earned less than men, still coping with a historical gender wage gap. Gender inequality is blatantly obvious. We suffer from discrimination based on appearance: looks, weight, race, disability, even age. Not to speak of such aberrations elsewhere as Female Genital Mutilation or "child marriage", unbelievable pactices that still survive in this century. 
Irene Bianchi for Buenos Aires Times
That's why I insist: please, men, don't give us flowers, or chocolates or pretty cards, nor a condescending pat on the back. We demand equal opportunities, a gender balance in political institutions. We want respect, support, empathy, credibility. We're not second class citizens. By now, we've proved to be as efficient and even more multi tasking than men in all areas. It's high time, don't you think?